A 4 -Day In-Person Course
in Oakland, CA
Move through somatic practices to address and release old traumas so you'll have more choice in your responses under pressure — as you heal from within, and cultivate your own sense of safety and resilience.
How is trauma holding you back?

Is it firing off protective survival reactions under pressure — even when there's no threat present at all?

Is it pinning you to old belief systems that are sabotaging your progress toward your desires for the future?

Would you like to set your trauma-founded reactions aside — and gently coax new responses forward… to empower yourself toward new, desired experiences?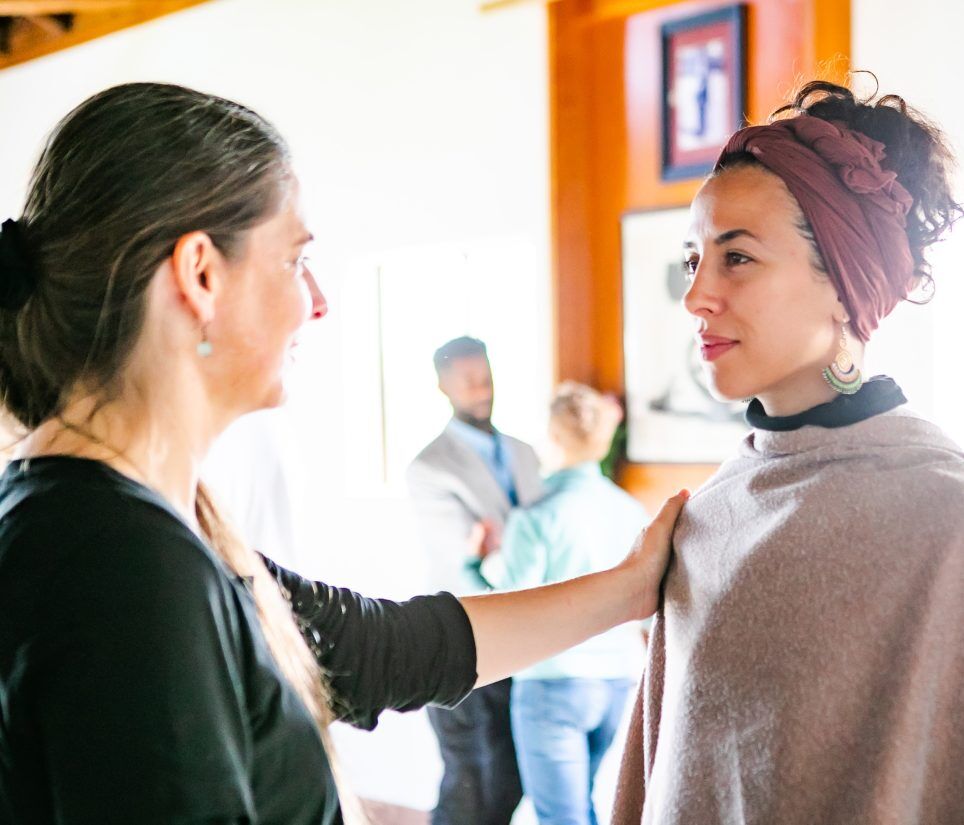 Our Soma is predictably affected by trauma, shame, and survival reactions. These reflexes (like fight or flight, for example) are triggered by embodied conditioning that comes from trauma…
The way we embody trauma is part of our shape — for individuals and groups.
Collective somas — the embodied beliefs, culture, norms, and dynamics of a group — include behaviors created by socially inflicted trauma… when safety, dignity, or belonging were threatened.
Understanding our body-first trauma-based reactions that cause imbalances, and practicing new responses, give us choice in how we respond under pressure. This process changes our individual and collective shaping to better align with our values.
As you'll discover, resolving trauma requires repetition and practice to transform the experiences that built it…
Join us for Somatics, Trauma & Resilience, a transformational course for leaders and coaches, designed and led by Staci K. Haines, Strozzi Institute Lead Teacher and author of The Politics of Trauma: Somatics, Healing and Social Justice.
Over four days, Staci will guide you to address your existing traumas and practice transformative tools for healing and resilience.
You'll learn to identify when trauma is playing a role in a client's experience, how to guide them yourself, or when a trauma specialist is needed…
What You'll Receive in this Powerful
4-Day Intensive:
Whether you're an individual looking for a way to confront and overcome your own trauma, or a coach or leader seeking to hone skills and develop tools to support others in their journey — you'll work through the body to address and overcome historical patterns of behavior caused by trauma. This includes your deepest internalized reactions, including shame, distrust, dissociation, and a need to protect.

Staci's 4-day intensive course is for coaches, leaders, and individuals who want to increase their own resilience, support their clients' healing, and successfully address deeper aspects of transformation.

Transformation is the ability to take new actions aligned with your values and vision — even under the same old pressures.

Somatics understands the workings of both individual and social trauma. Throughout this course, you'll increase resilience, transform survival reactions into new choices, and learn to "blend" with things that have long been withheld — so they can complete and mend.
Learn to somatically recognize and cultivate resilience — to support a sense of wholeness, choice, and possibility.
During these four days with a Strozzi Teacher, you'll:
Deeply explore the short and long-term impacts of trauma on the mind, body, emotions, and relationships


Learn to regenerate a sense of safety from the inside out


Address the understandable sense of shame after trauma


Develop a step-by-step process to transform shame to forgiveness (especially of self), centered accountability (rather than over or under accountable), and holding complexity


Assess your own competence with healing trauma — to confidently know when to engage further support or refer a client or team member to a trauma specialist


Develop practices for yourself or clients to sustain healing and choice, and generate safety and trusting connection with others


Cultivate resilience, assess development needs, and address reactions that can stem from older wounds — including shame, a need to prove yourself, or an inability to take feedback


Learn to "blend" with your long-held beliefs and reactions to support mending and completion


Recognize conditioned tendencies that stem from trauma, and learn to take new actions aligned with your values and vision — even under the same familiar pressures


Explore daily practices to resource resilience from within — and empower yourself and your clients to call upon self-healing power to face and heal past trauma
Four Days of In-Person Wisdom Teachings,
Trainings & Practices
Transforming Individual & Social Trauma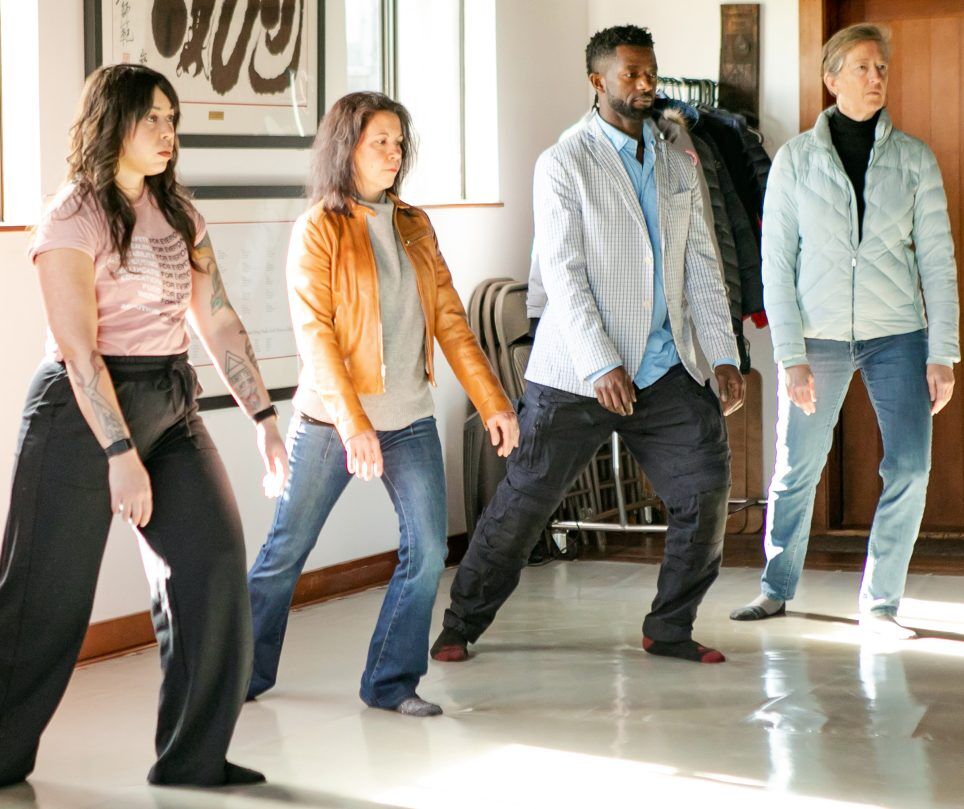 Welcome, container-setting and introductions
Practices to access your resilience
Somatic resilience through storytelling
A somatic definition of trauma
Closing practice for resilience
Leveraging Your Courage Towards Healing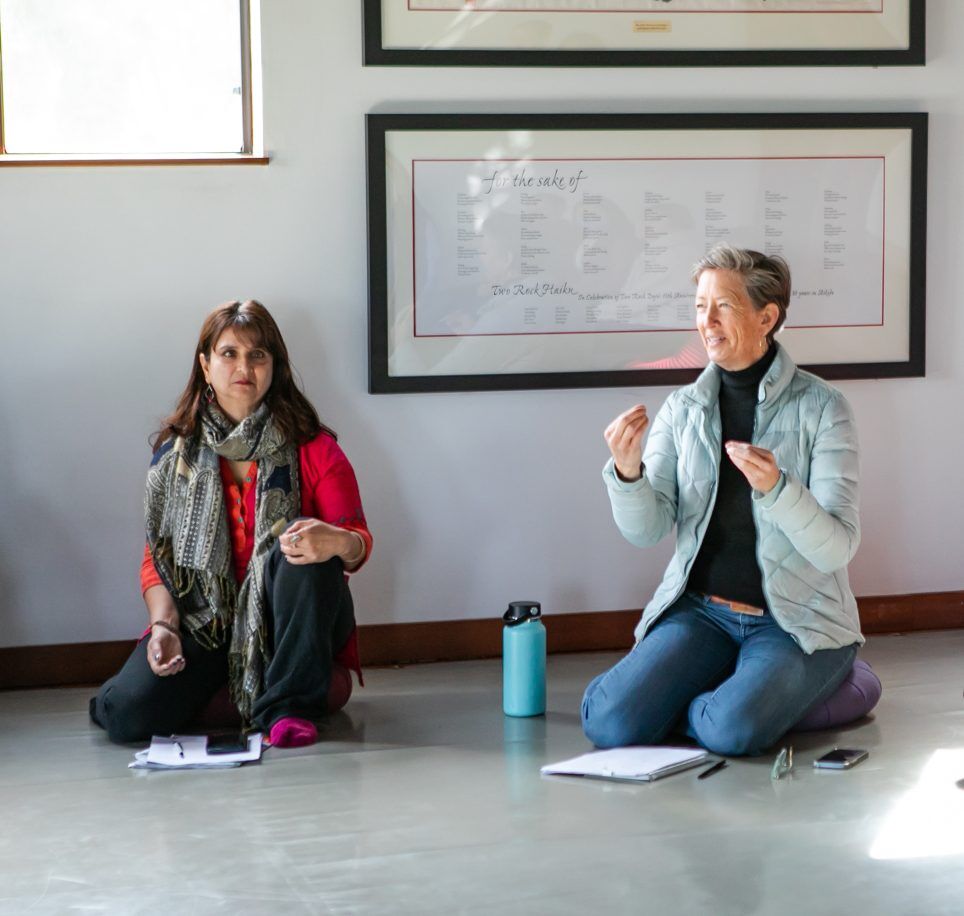 Opening practices to support consent


Regenerating Safety Theory — Skills for protection and defense


The Safety Blend Theory and demonstration


Safety Blend practice with a partner


Closing practice and resilience homework
What the Collective Body Needs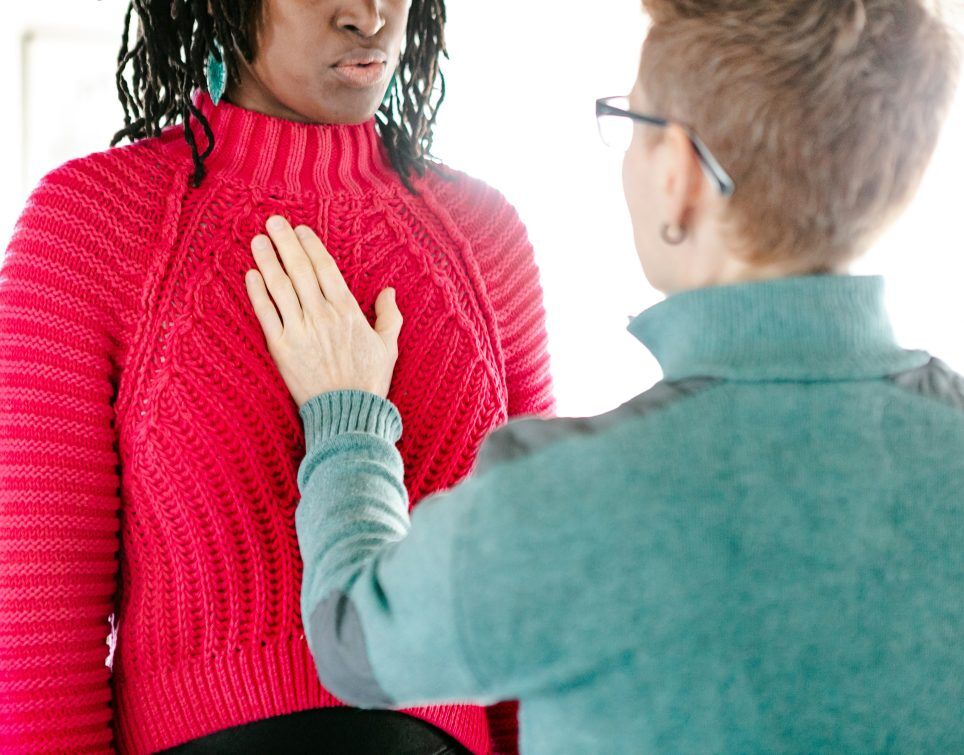 Opening practices for making requests


The theory of Shame Lite and storytelling


The show points of Somatic Bodywork


Practice with a partner


Closing practice and resilience homework
Somatic Alliance & Centered Accountability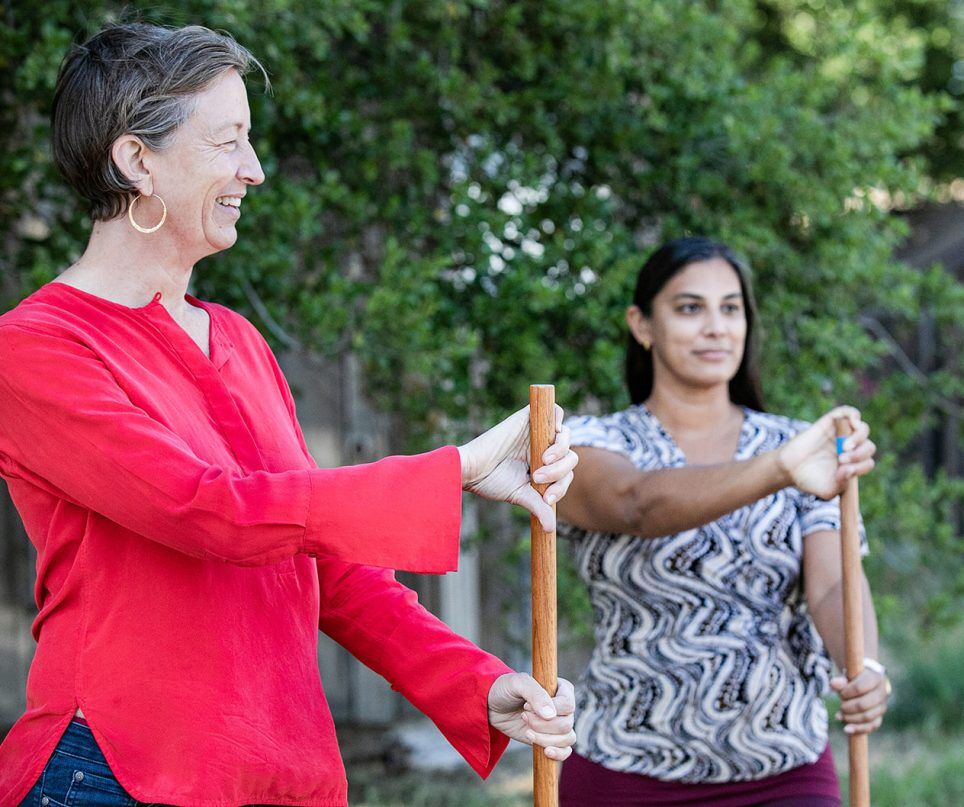 Centered Yes opening practice
Centered Accountability practice: Over/Under vs. Centered
Review the Somatic Arc and Healing process
Somatic Alliance demonstration
Somatic Alliance practice in groups of three
Next steps and completion of Somatics, Trauma & Resilience
Registration is Now Closed
Please join the waitlist to be notified if space opens up.
Enrollment is Opening Soon!
Register today for
only $2250!
What students are saying about Strozzi Somatics: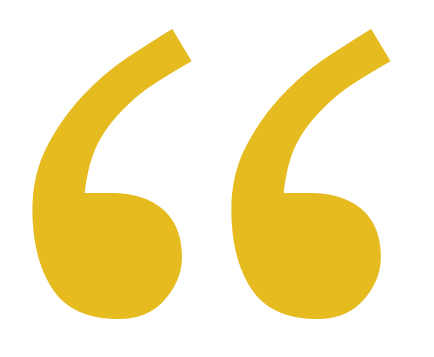 "She presents things with extraordinary clarity…"
"Staci Haines is one of the best teachers I've ever encountered. She creates a safe and engaging space in which to explore and learn. And, Staci has a very grounded and warm presence, she presents things with extraordinary clarity, and she responds to inquiries and offers demos with the utmost respect and care. In addition, the content and somatic practices of the course complement each other beautifully and have the power to be transformational."
— Misty Perez Truedson
"There's no better place to learn & practice these skills than with the Strozzi Institute's community of teachers and practitioners."
"The instruction, coaching, and encouragement to be in a community of practice deepened my somatic awareness and continued to support my own embodied change, for the sake of liberation and love with power. I need – we need – this embodied competency to meet this moment. There's no better place to learn & practice these skills than with the Strozzi Institute's community of teachers and practitioners."
— Caitlin Brune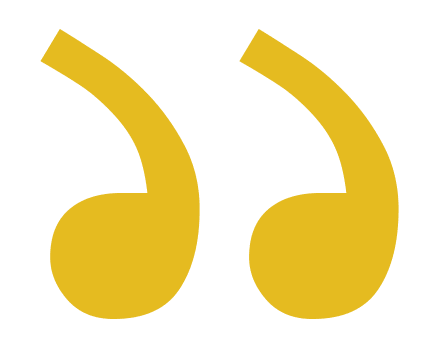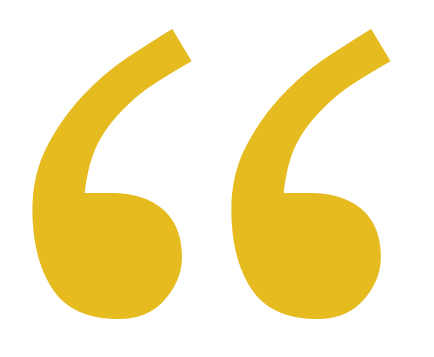 "The masterful instructors were authentic…"
"This class was a godsend for me… The masterful instructors were authentic, making it safe for everyone to show up in whatever mood or place they were in. I learned several practices that are helping me live out my commitments in the world."
— Rebecca Glenn
"It was dramatically different than anything I had experienced before."
"We wanted a game changer for accelerating our high performing teams and our leadership team. I've worked with a lot of different leadership programs and the Strozzi Institute's is the one that works. It was dramatically different than anything I had experienced before. It's their ability to connect the mind, language, action, and the body into sustainable practices. And we were able to see actual true change in a very short amount of time. It deeply resonated with our teams in a meaningful and authentic way."
— John Pershing, SVP HR Ascena Retail Group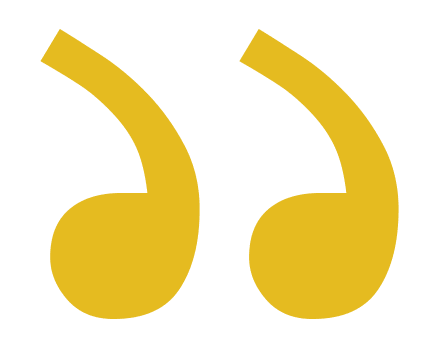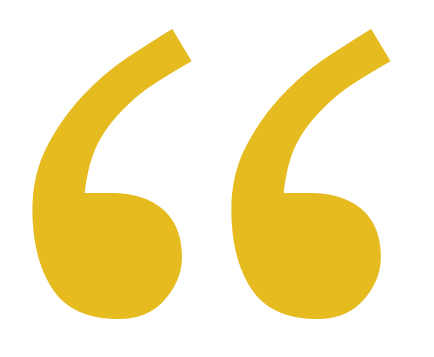 "The execution and the team has been the most professional I have ever seen."
"I loved it! It was very profound and subtle at the same time. The execution and the team has been the most professional I have ever seen. Humanity, values, care, love were always at the foreground. I feel humbled and grateful to have been part of this experience."
— Tania Fichtner, Director at Tajo Consulting (Mexico City, Mexico)
Register today for
only $1950!
Staci K. Haines has been experimenting at the intersections of personal and social transformation for the last 30 years through the work of somatics, trauma healing, embodied leadership, and transformative justice. Staci is the author of "The Politics of Trauma: Somatics, Healing, and Social Justice" (North Atlantic Books 2019) and "Healing Sex: A Mind Body Approach to Healing Sexual Trauma" (Cleis 1999, 2007), which has been translated into German, Japanese and Spanish.
Staci is a leader in the field of Somatics focusing on how it can bring transformative capacity to social and climate justice movements, and help to heal the impacts of trauma and oppression. She runs programs and teacher training, and partners with social change organizations.
She is the co-founder, and prior executive director, of generative somatics, a multiracial social justice capacity building organization. She is a senior teacher at Strozzi Institute, a core contributor to that methodology, and co-leads their teacher development. In 1999 Staci founded generationFIVE, a non-profit whose mission is to end the sexual abuse of children within five generations, using transformative justice approaches.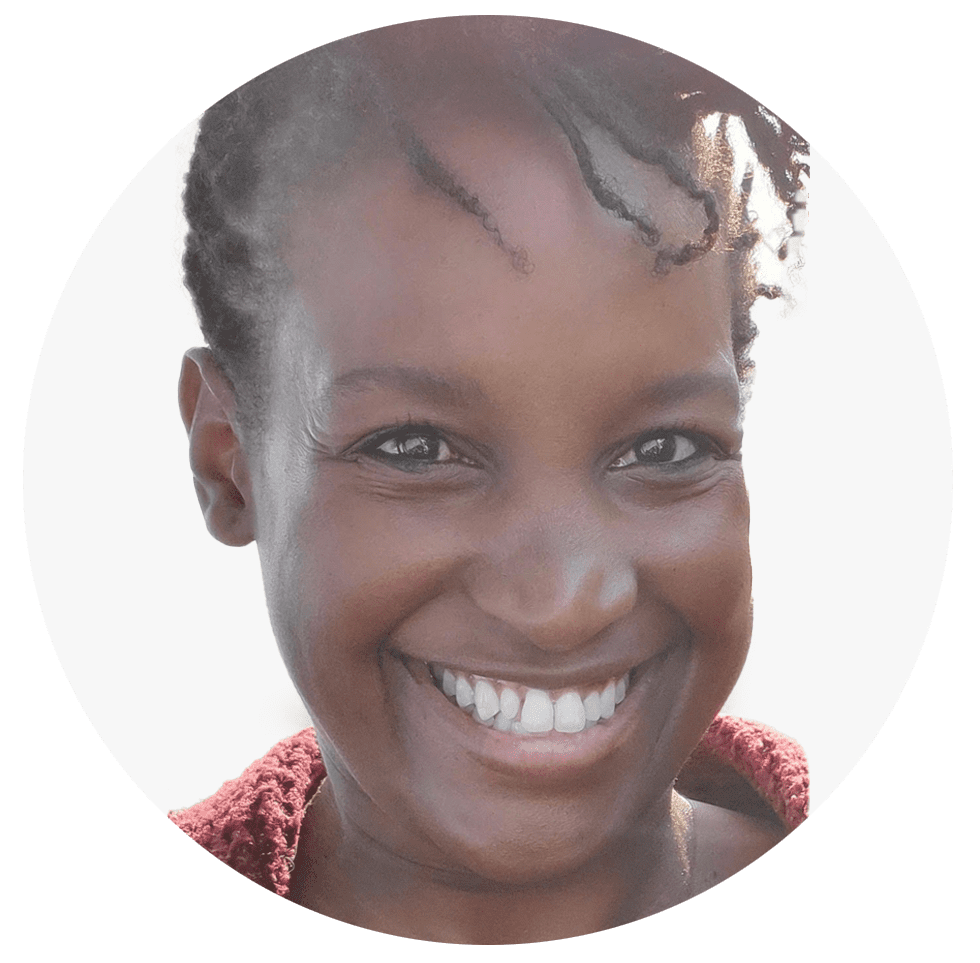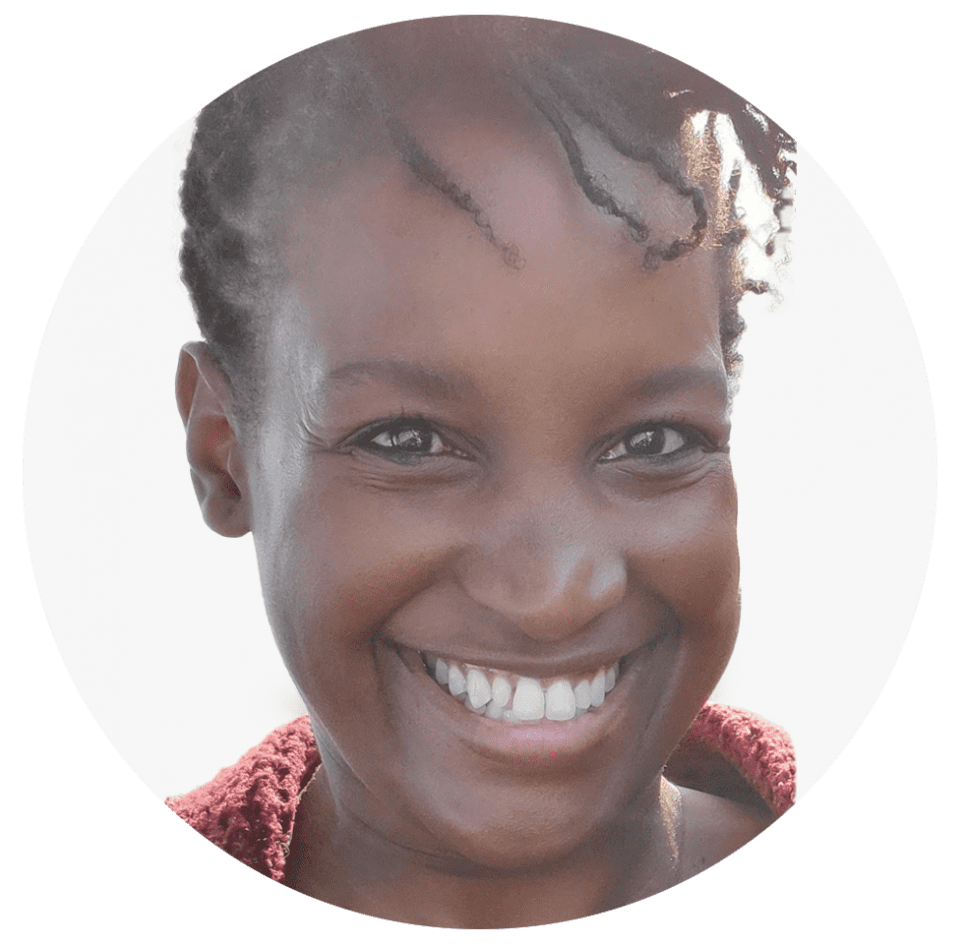 Erika Lyla is a Somatic Coach and Bodyworker with a practice in Oakland, CA (unceded Ohlone territory), and also teaches with generative somatics and Strozzi Institute.
Erika works with people to reveal their power, potential, and purpose. She guides with love and laughter towards life grounded in authenticity and shaped by dream. She's been training groups and individuals in social and emotional development as well as creating and launching social emotional programs for over 15 years.
Erika holds a Master's Degree in Social Welfare from UC Berkeley and specializes in working with people facing psychiatric crises, survivors of sexual violence, and individuals healing from complex trauma. She has also worked with school-age children as an after-school teacher and program director.
She continues to offer healing for individuals and communities as we collectively move towards liberation. In her free time, Erika loves family time, camping, snowboarding, hiking, paddle boarding, and delicious food.
Strozzi Institute
Strozzi Institute is the creator of embodied leadership — a unique, neuroscience-based approach that integrates mindfulness, action-oriented communication, martial arts, and generative conflict training to prepare leaders, coaches, and teams to meet today's biggest challenges.
Over 50 Years of Experience
Our unique and powerful embodied leadership methodology positions us as the leading institution shaping executives, teams, and leaders toward mastery in their business. We have over 50 years of experience in delivering innovative programs to a diversity of organizations around the globe that include Fortune 500, large governmental agencies, small businesses, B-corps, NGOs, sustainable business visionaries, multinational companies, and budding entrepreneurs.