This 5-day in-person course is offered once a year.
Increase the width, depth, and breadth of your skills.
Achieve a deeper transformation for yourself and your clients.
The Somatic Bodywork Level Two course is an expansion of the fundamentals of bodywork that is taught in Somatic Bodywork Level One.
To move a client through sustained change and transformation, it is essential to incorporate the body.
Working with and through the body creates the space for what wants to come to life in emotions, desires, commitment, longing, and life goals.
It also allows the client to be a stronger observer of how their conditioned tendency keeps them from a fulfilled life, and how the conditioned tendency is also a valuable informant into the emotional life and the healthy expression of needs.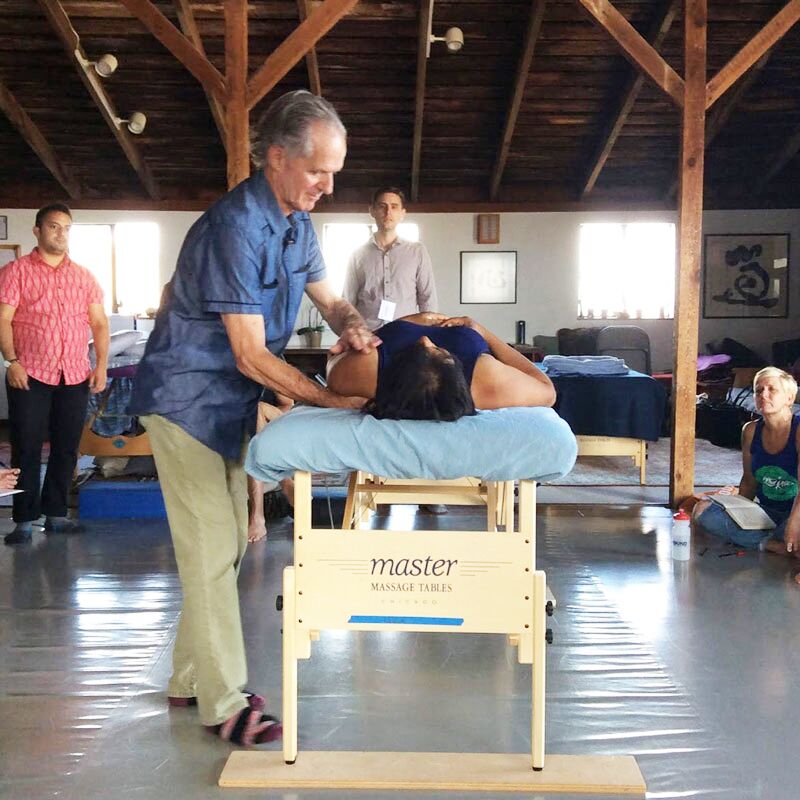 In this course, you will learn how the soma holds our evolutionary thrust towards wholeness, complexity, interconnectedness, and love — and how to free these virtues from habituated contractions.
This course is designed for:
Those who want to make bodywork a more established and centered part of their coaching practice.


Those who want to be able to offer a greater transformation to their clients.


Those who really want to focus on their own greater transformation.
What to Expect Out of Your Time in Petaluma:
In the morning sessions, we will:
Experience different somatic shapes that are connected to our emotional, psychological, energetic, and spiritual lives


Explore how to work with these shapes with our clients


Observe a live demonstration by one of the teachers


Take part in a question and answer period to help you obtain a fuller understanding of the material you've learned
In the afternoon, we will:
Work with these distinctions with a fellow student as client and bodyworker


Receive feedback on your shape, openings and transformation, quality of touch, presence, and connection.


Learn and grow with each other in a supportive and embracing environment powerful way to heal old wounds, allowing one to be more present with themselves, their environment, and those around them
Develop authentic presence that evokes trust, safety, and ground


Practice methods of touch, breath, gesture, and conversation


Deepen your Strozzi Institute Somatic Coaching skills and techniques


Understand Sites of Shaping and Somatic Anatomy


Master the Arc of Transformation as a process


Stay "centered" during various emotional states of others


Expand your ability to be with people through their openings


Deepen listening, feeling, and compassion for the issues of your clients


Keener observation and somatic assessment skills


Qualities and ethics of touch


Deepen your embodiment and ability to transform through the body powerful way to heal old wounds, allowing one to be more present with themselves, their environment, and those around them
Somatic Bodywork Level Two
Live, In-Person Course

Register today for
only $2247!
Register today for
only $2450!
Register today for
only $2247!
Chat with Denise M. Maes, Director of Enrollment, to receive guidance about
enrollment into Strozzi Institute's courses.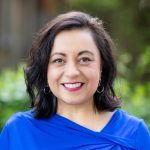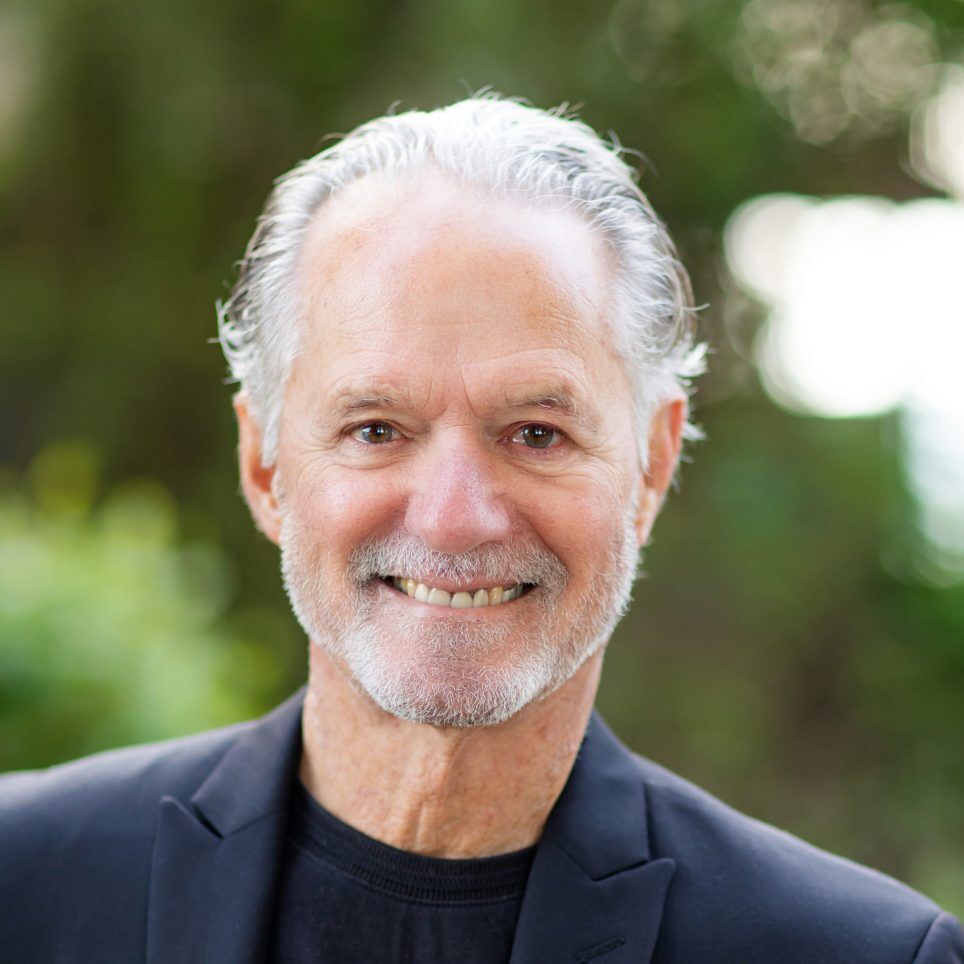 Richard Strozzi-Heckler, PhD is founder Emeritus of Strozzi Institute. He has spent over four decades researching, developing and teaching Somatics to business leaders, executive managers, teams from Fortune 500 companies, NGOs, technology start-ups, non-profits, the U.S. government and military.
He was named one of the Top 50 Executive Coaches in The Art and Practice of Leadership Coaching, and in Profiles in Coaching. He is the co-founder of the Mideast Aikido Project (MAP), which brings together Palestinians and Israelis through the practice of Aikido. He is the Chairman of the Board of the Institute for Social Advancement (ISA) that is based in Ethiopia which brings Aikido and Embodied Leadership to East Africa.
Richard is the author of nine books, including The Leadership Dojo, In Search of the Warrior Spirit, The Anatomy of Change, Holding the Center and The Art of Somatic Coaching: Embodying Skillful Action, Wisdom, and Compassion, and Embodying the Mystery: Somatic Wisdom for Emotional, Energetic, and Spiritual Awakening. From 2002 to 2007 he was an advisor to NATO and the Supreme Allied Commander of Europe (SACEUR) General Jim Jones, who was also the National Security Advisor.
Richard has a PhD in Psychology and is a seventh degree black belt Shihan in the martial art of Aikido.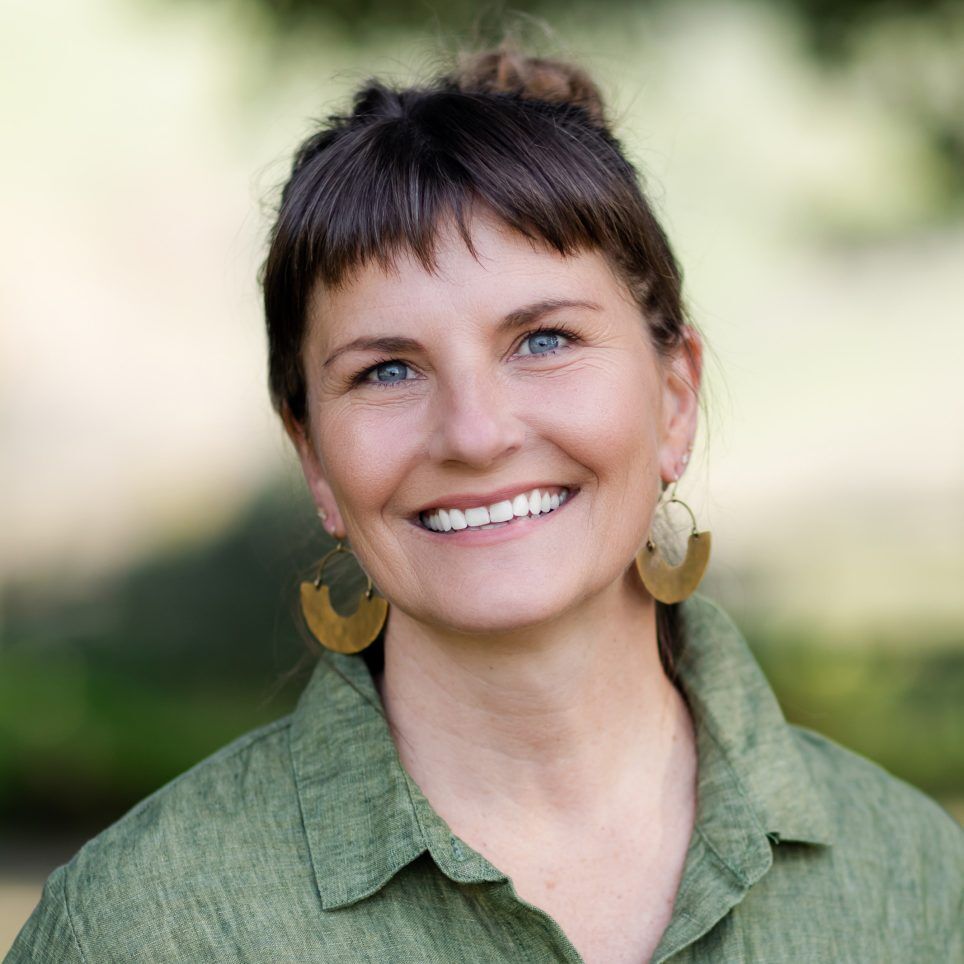 Stephanie Meux for over 25 years has been committed to the study of pathways and modalities that foster embodied awareness and somatic transformation. Her studies have lead her to become a licensed bodyworker, dance and movement facilitator and to develop and run her own equine guided education programs. She has also had the great fortune to produce educational programs and events in both the corporate sector and for organizations dedicated to personal transformation and leadership development.
Joining the Strozzi Institute team as program director is an exciting opportunity to align her commitments to contributing to the field of somatics and supporting the cultivation and delivery of transformational programming to leaders and organizations, in service to a more whole and just future for all beings.When not looking at a computer screen, Stephanie can be found spending time with her horse, playing out in nature or dancing.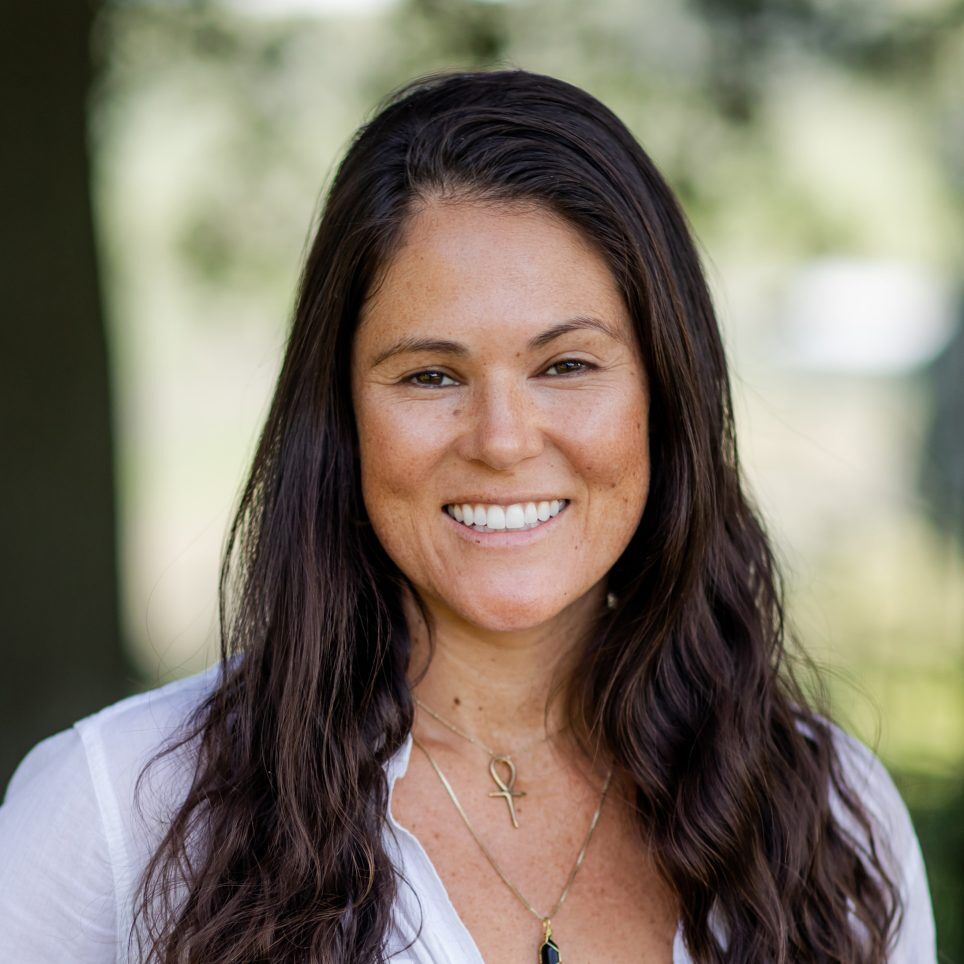 Namiko Uno (she/they) is a a politicized somatic coach and somatic bodyworker. They are passionate about healing trauma through the body, building more equitable and just futures, and living a joyful life in service to Spirit. Namiko identifies as a bi-racial, cis gender, queer woman of color, with white-passing and currently able-bodied privileges living on unceded Ohlone land (Oakland, California). Namiko's personal and professional lineages hold many contradictions, she seeks to hold these complexities with skill and compassion.
Namiko is a certified somatic coach through Strozzi Institute and the International Coaching Federation. She is on the teaching team at Strozzi Institute, and holds a MA in Global Development & Gender Studies, a BS in Communication, Ethnic Studies, and Psychology, and is a 300-hr RYT in hatha, restorative yoga, yin yoga, and yoga nidra traditions. Prior to walking an intentional path of somatics, Namiko worked at the intersection of the arts & social justice organizing, produced international leadership conferences, and led coaching initiatives at mental health startups.
In addition to coaching and teaching somatics, you can find Namiko practicing qigong, studying reiki, communing with the trees, swimming in a body of water, dancing with loved ones, organizing a community healing event, befriending a random dog, and doing absolutely nothing. Her offerings are available at www.namikouno.com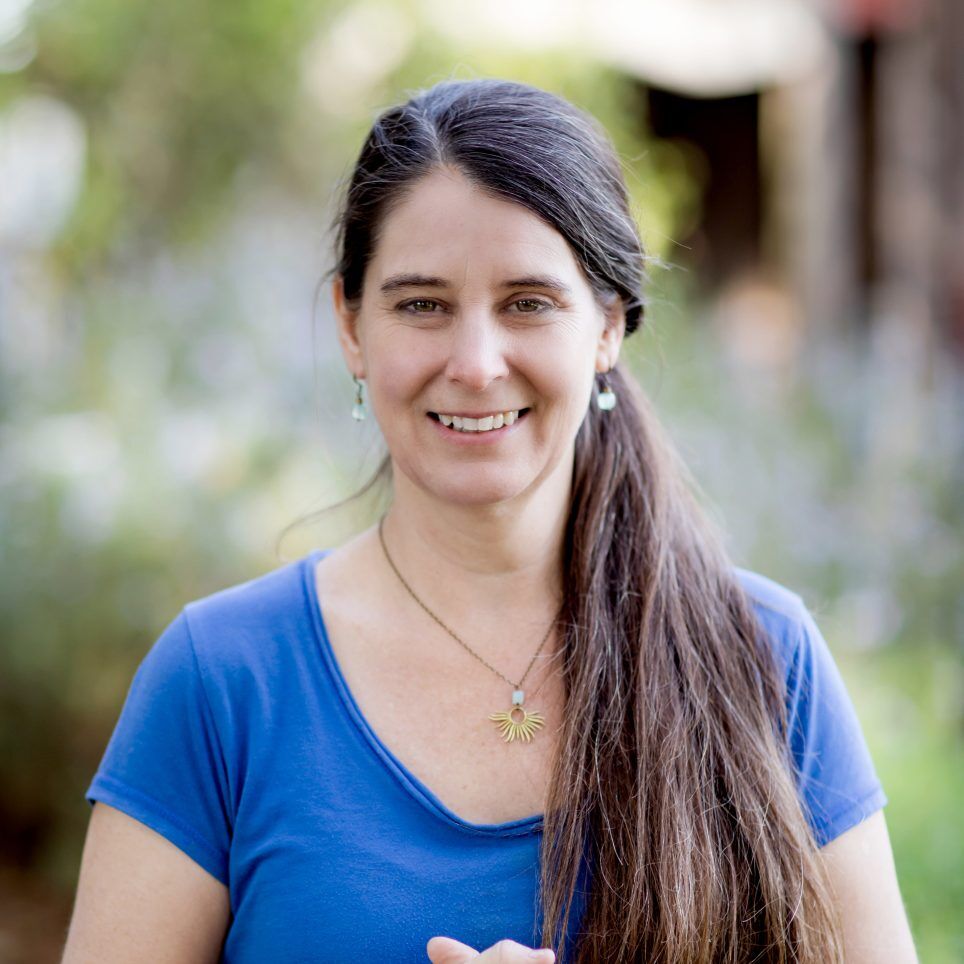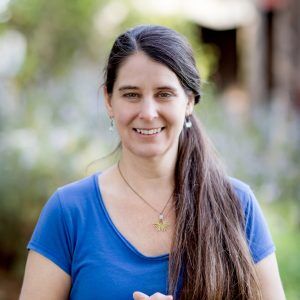 Katina Bishop has studied somatics for over a decade with both Richard Strozzi-Heckler and Staci Haines. She is a SI Certified Somatic Coach and works individually with clients who identify as non-profit leaders, activists, writers and survivors of trauma.
Katina brings over 15 years of experience in organizational leadership, serving as a director, activist and consultant. She is also a certified mediator, and a teacher of conflict resolution, peace building, and mediation. Katina holds an MFA in English and Creative Non-Fiction from Mills College. She continues to deepen her own embodiment through training Aikido at Two Rock dojo and through her ongoing practices of both meditation and music.
Strozzi Institute
Strozzi Institute is the creator of embodied leadership — a unique, neuroscience-based approach that integrates mindfulness, action-oriented communication, martial arts, and generative conflict training to prepare leaders, coaches, and teams to meet today's biggest challenges.
Over 50 Years of Experience
Our unique and powerful embodied leadership methodology positions us as the leading institution shaping executives, teams, and leaders toward mastery in their business. We have over 50 years of experience in delivering innovative programs to a diversity of organizations around the globe that include Fortune 500, large governmental agencies, small businesses, B-corps, NGOs, sustainable business visionaries, multinational companies, and budding entrepreneurs.